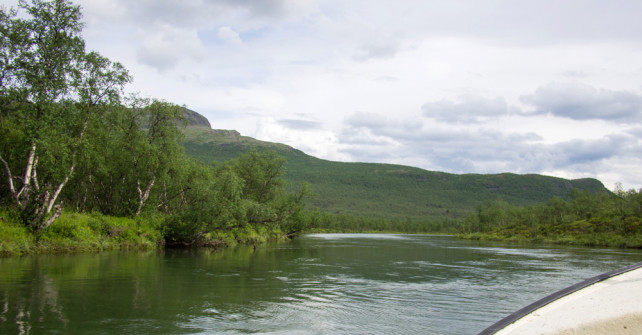 A summer favorite – River safari
Go for a guided river safari up the beautiful and untouched Vistas valley. You will be going in a boat on waters from the surrounding glaciers.
Your guide is a local from our area and will have a lot to tell you about the mountains and its people.
You can do a preliminary booking online or give us a call.